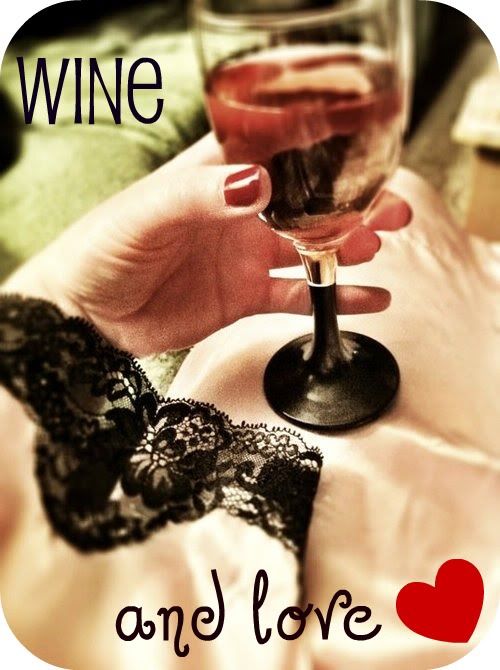 Wine and Love brought to you by Nora, and now hosted by suki at Superduperfantastic. What is wine and love? Wine/Love: things during the week that made you reach for the wine, and things that you loved.
Wine
– Holy crap, I'm 29, which means I'm almost 30, single, and jobless (well, no full-time regular job). The jobless part bothers me more, mostly because I have no idea what I want to do with myself. In the meantime, I'm doing contract/ part-time stuff. #sigh
– My cold is lingering so I'm congested for most of the day.
Love
– My birthday crabsgiving was…
Yup, it was pretty awesome and the whole thanksgiving weekend was fantastical. Refer to seester's wine and love post. There was good food, good company, and Just Dance (here's my mom and I doing Gangnam Style). Thanks seester and RV for hosting! Two pinchers up!!
– Crab season is awesome..
– Birthday Happy Hour was fun. Lots of people came out. It's hard to run around and be everywhere, but I'm glad I planned it. Thanks everyone who made it out.
– Had a wonderful brunch with ABG at Beretta. If you haven't been there, I would highly suggest it. It's superb.
– I get to work at some Orange events now!! (Wish there were more!)
– Doing random stuff as an Exec at Exec.
Picked up and delivered burritos
Folded and packed 300 Tshirts
Bought and delivered Blue Bottle Coffee Beans
Bought and delivered animal costumes
Here are some photos of my week from end of last week to this week. If we're connected via Facebook or Twitter, I'm sure you've seen them all, but here goes.. (some photos courtesy of friends..)  <3